OUR MULTI-LEVEL CONVERTER TECHNOLOGY
We are offering a novel and scalable power electronics platform for a large variety of battery energy storage applications. We developed our own hardware and software which allows a significant increase in usable battery energy capacity, a state-of-the-art degree of efficiency and reduced costs of ownership for the system. The integration of power electronics into the battery management system at the level of the individual battery cell is at the heart of our business.
FROM CONCEPT TO REALIZATION
DECISIVE ADVANTAGES OF OUR DEVELOPMENT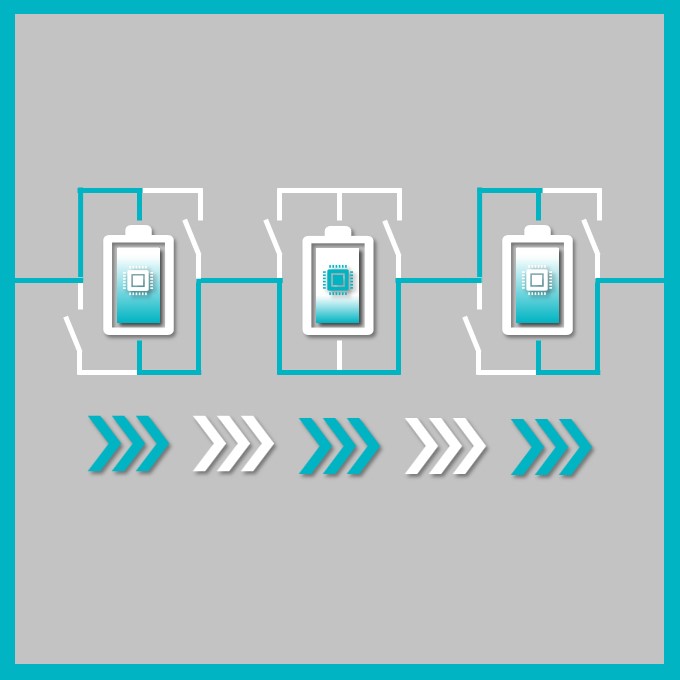 Balancing with full
operating current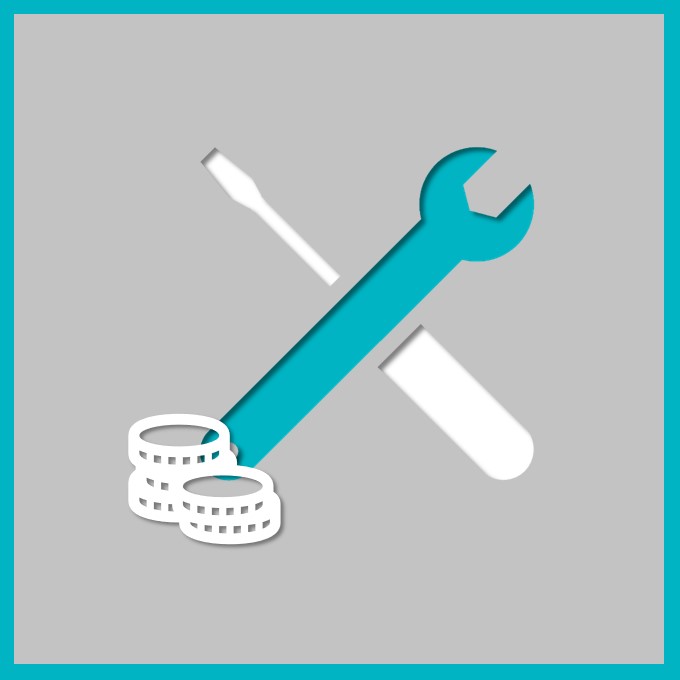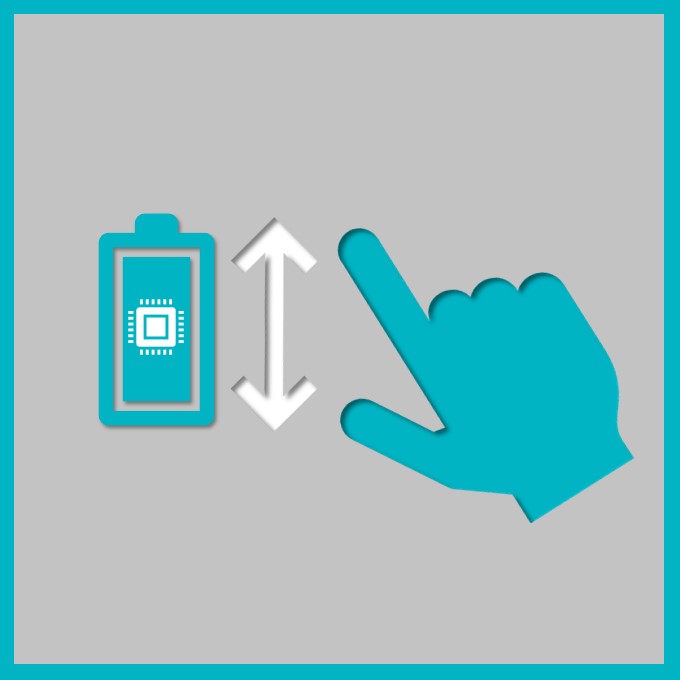 Increase of
the usable capacity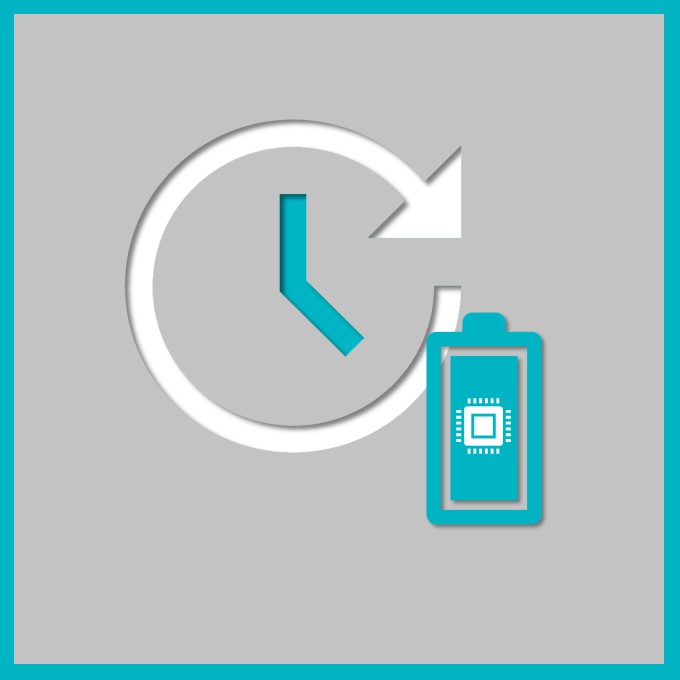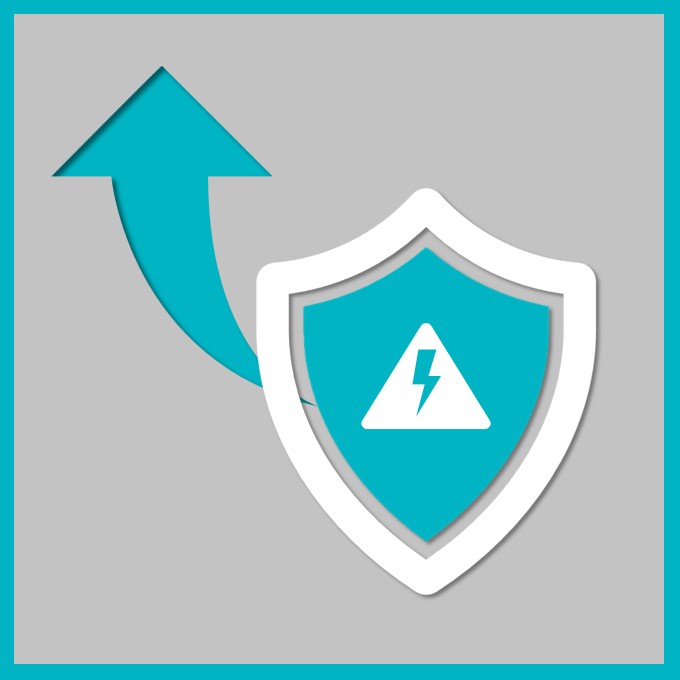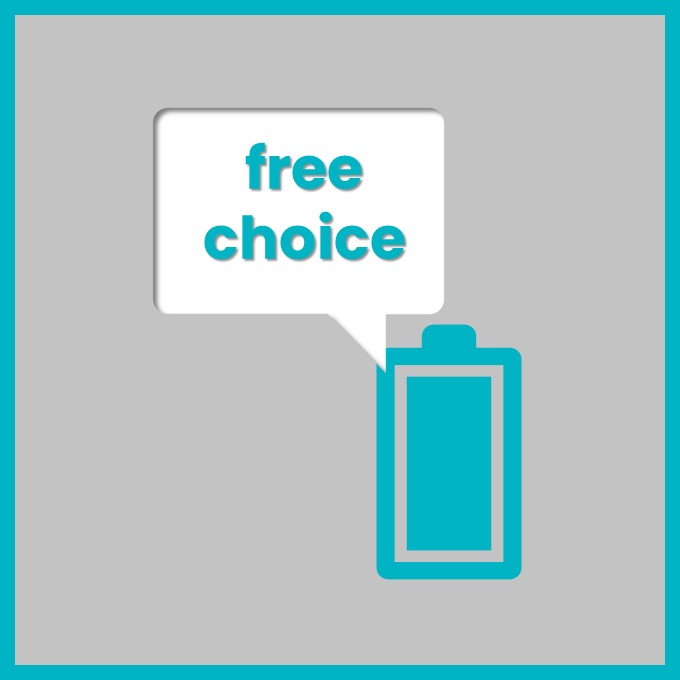 Unrestricted operation with different battery types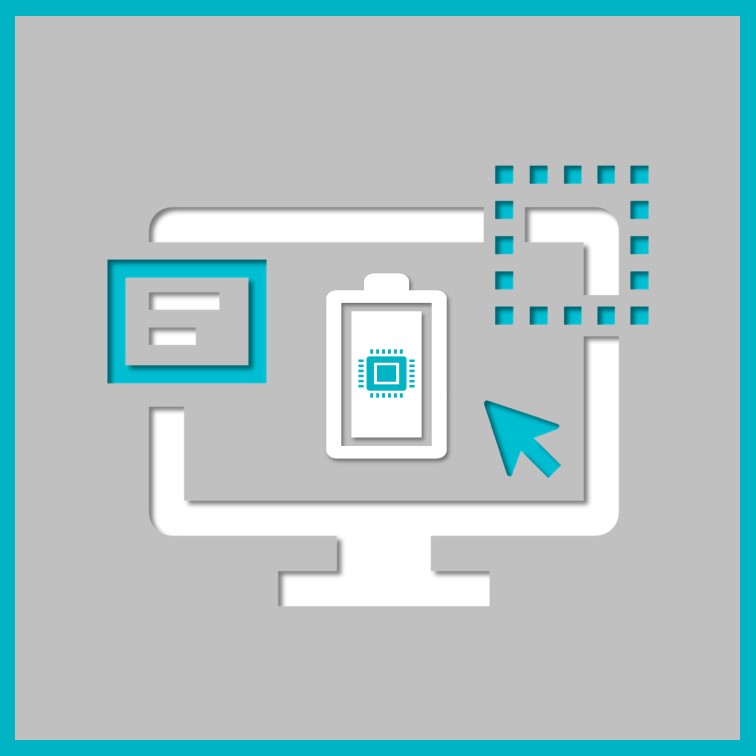 SUPPLY OF
COMPONENTS AND SOFTWARE
Benefit from our many years of experience in the field of multi-level converter technology.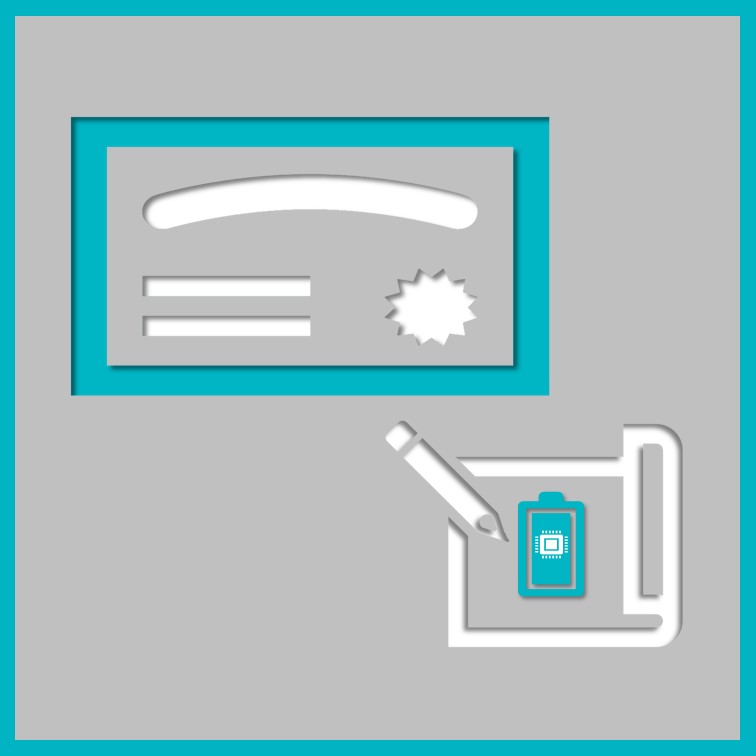 Get access to our technology with individual license agreement.